DJ Austin is the latest addition to our NYC family. Originally from Washington (the state, people!), Austin will tell you music is his drug of choice.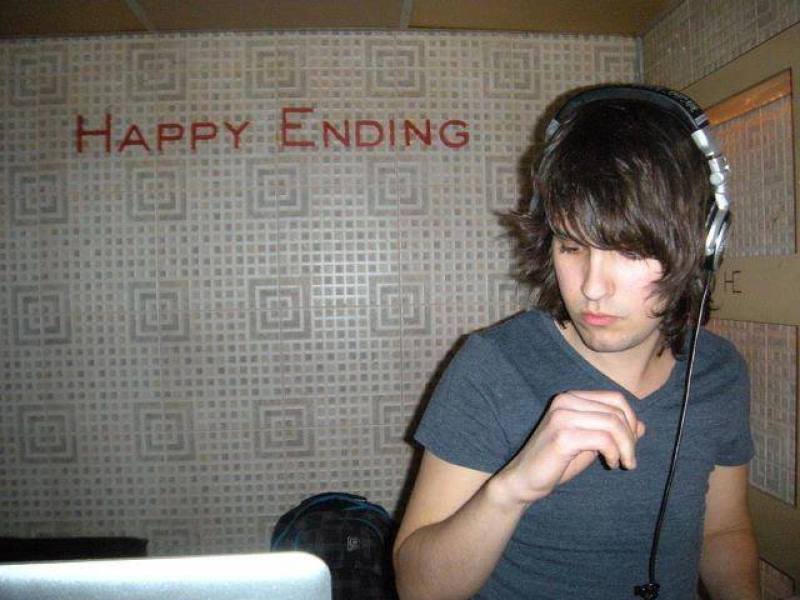 1. Austin, what's top of your wish list this year?
A shiny new DJ controller!
2. Rewind to holidays 2013. Was it different from this time today?
Nope, the same as this year: Eggnog Martinis and Mariah Carey's "Merry Christmas."
3. Okay dude. Nutmeg: a nut? Or what?
I believe it is a spice invented by a guy who named it after his two favorite things: Nuts and Meg Ryan.
4. Awkward question you get asked at the holiday table?...
"Are these your baby pictures?"