Our Washington D.C. community is growing and we are ecstatic! The strong family we've developed in our new city has grown so much that we've brought on two new and amazing 305 instructors to help bring more bad-ass times available for you to get your sweat on at Body Smith gym. Take a moment to meet Juli, and sign up for her next class here.

JULI LAWLESS | 305 FITNESS - DC
"The Butt-ress"

Check your inhibitions at the door. Juli Lawless -- for realz, "Lawless" is her birth name -- is the perfect instructor to coach you through a heart-pounding, ass-kicking workout. Juli has been teaching fitness since 2008 and has developed a die-hard following in D.C.'s fitness and dance scenes. And when Juli's not teaching fitness and pounding the pavement like a maniac, she's kicking ass and taking names at her full-time job as a rocket scientist (for serious, yo, she is a f*cking aerospace engineer).

Her fun-loving, feel-good attitude is totally contagious. But don't be fooled by her welcoming energy and approachable aura. When this woman means business, she is one tough chick. She'll deliver a hot, hot, hot workout and help coach you through wild, high-intensity sprints with a can-do 'tude. Juli is that rare breed of instructor who is warm-yet-tough, focused-yet-friendly, upbeat-yet-grounded. Juli will create a safe space for you to experiment, let loose, and carpe the mother effin' diem.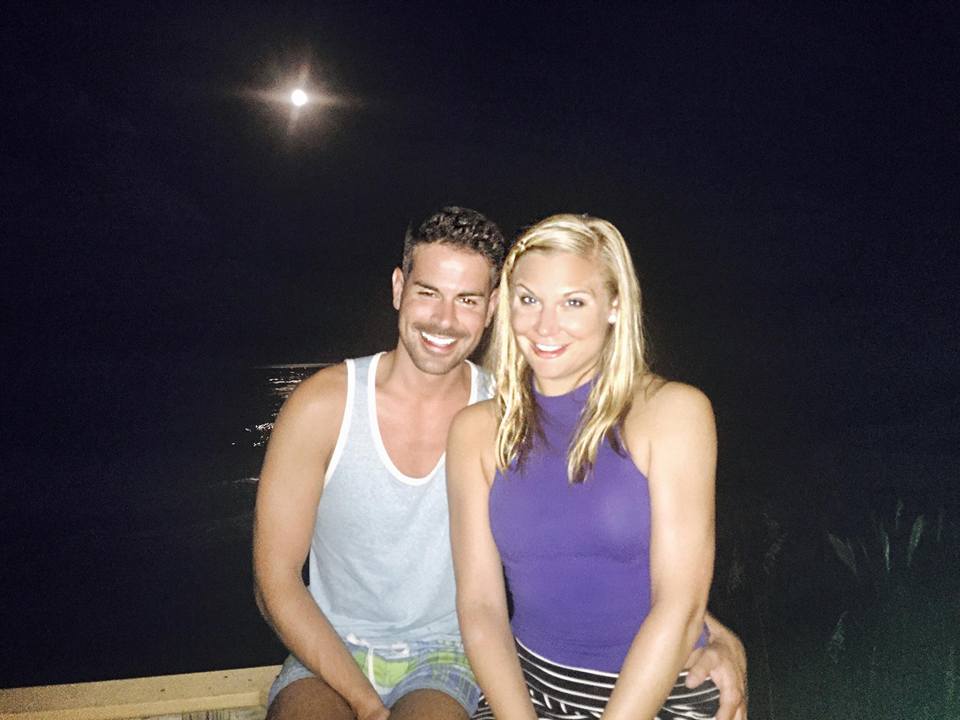 What's your favorite song to pump you up?

My Humps by Black Eyed Peas is my long-lasting jam. That or pretty much anything Beyoncé when I need to channel my inner fierceness.


Who do you think would win in a dance-off between Britney Spears and Jennifer Lopez and why?

JLo and her ASSets, hands down. I feel like they both have great choreographers that could help them cheat, but JLo could pull out some sweet free-styling that would clear the dance floor.


If Hollywood made a movie about your life, whom would you like to see play the lead role as you?

Natalie Dormer, she's my celebrity doppelgänger. I also feel like she and I have a similar combo of sass and class that would translate properly on the silver screen.



What's the most money you've ever drunkenly spent at McDonald's?

If I ever drunkenly stop at McDonald's (easy to do because there is one next to my house), I am too ashamed to look at receipts or acknowledge the credit card transaction. So the answer is: no one will ever know. ;)


What songs best describe your teaching style?

Grown Woman by Beyoncé. I take pride in being a grown ass woman who is independent, strong, and calls my own shots. But I also am very proud of my feminism and sexuality and feel these are things we must express in our lives, and for me, in my dance. My teaching style definitely screams all of the above.




What has been your favorite aspect of 305 Fitness so far?

The inspirational side. I fell in love with 305 for the workout. Then I fell loyal to 305 for the people. But as I began taking more classes and started training, there was that "little something extra" that was incredibly motivating and inspiring. It really is about embracing who you are and also striving to be the best you possible. I live my life like that and relate a great deal with that aspect of 305.